CISA Bill Passes Senate; Flaunts Privacy Concerns and Safe Harbor Hopes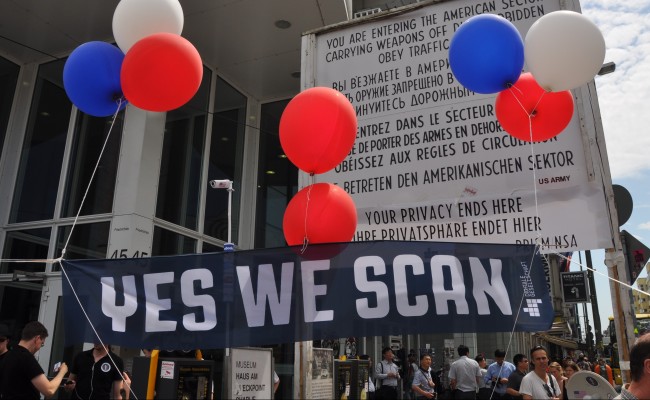 The much-anticipated Cybersecurity Information Sharing Act (CISA) cleared the Senate hurdle Tuesday, and is now in conference.   Rather impressively, every major privacy objection to the bill (many of which were actively being addressed by proposed amendments) was left unaddressed in the final version — including ones that would have taken at least some steps to address the US-EU Safe Harbor shortcomings and increase the likelihood of a "Safe Harbor 2.0".
Here is a round-up of comments and coverage, with some additional remarks:
So let's see: we have a bill that opens the doors once again to large-scale warrantless ingest of private information to government intelligence organizations just months after the government's own direct mass warrantless surveillance programs had been "stopped"; grants a new form of immunity to companies for privacy violations (disrupting extensive progress in the other direction that has been made of late); fails to provide any judicial redress to EU citizens for privacy violations which is sorely needed to help re-establish Safe Harbor; and provides no new cybersecurity intelligence advantage.   Color us unimpressed; indeed, rather distressed.  We hope the bill is improved in conference, and if not, vetoed (though this is estimated to be unlikely).